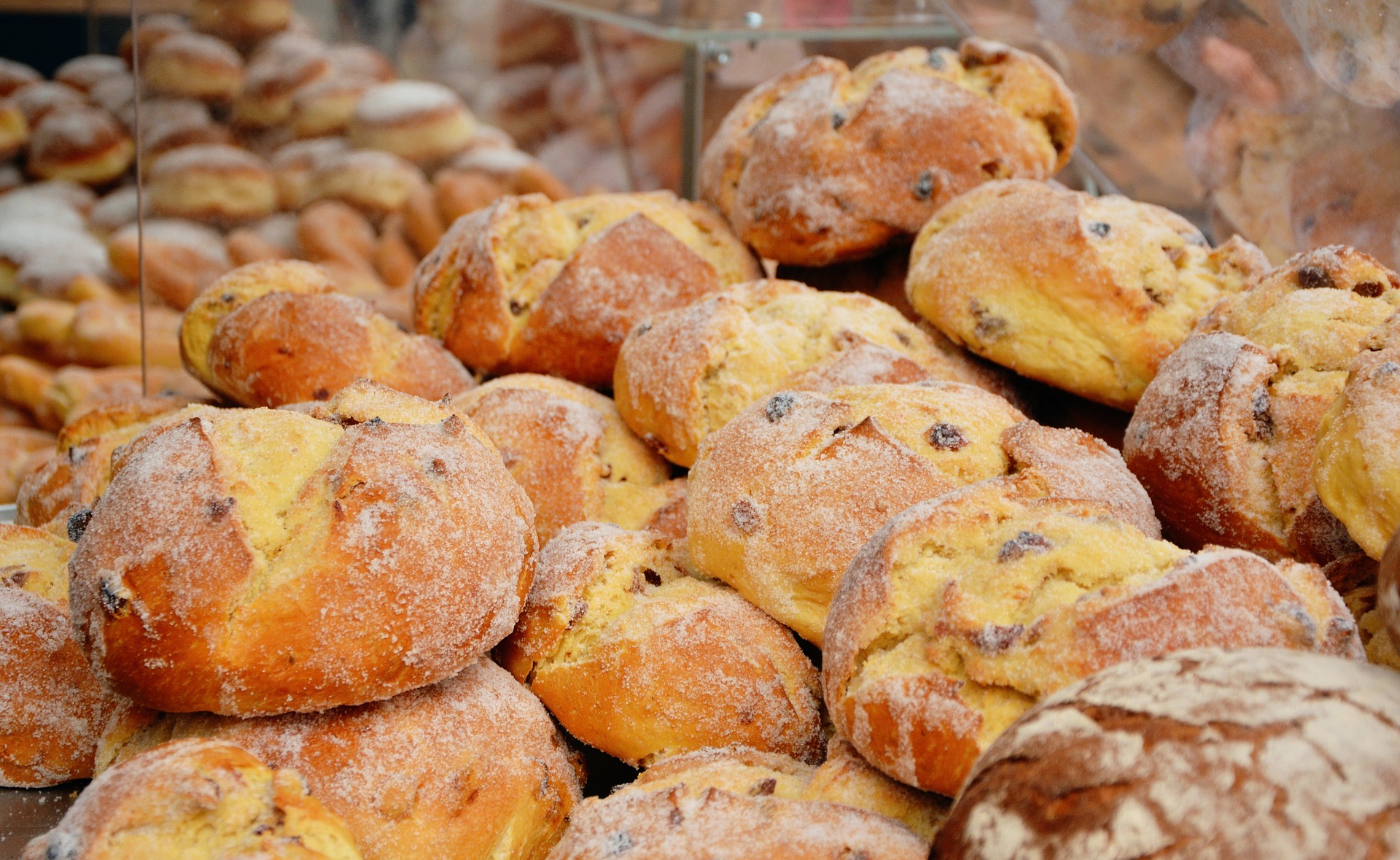 Baystate Organic Certifiers is operated by Massachusetts Independent Certification, Inc. (MIC).  MIC is a non-profit business incorporated in the state of Massachusetts, dedicated to sustainable agriculture and food certification, as a 501(c)3 corporation. MIC provides affordable certification services to farms using sustainable agriculture practices and to food processing and handling operations that produce sustainable agriculture products. Through its Baystate Organic Certifiers program, MIC provides affordable and timely organic certifications to farmers primarily in the eastern United States, and to processors and handlers in the continental United States. Baystate Organic Certifiers certifies farms using organic agriculture practices and food processing and handling operations that produce organic agriculture products.
The Organic Processing Inspector/Certification Specialist is a full-time employee of Baystate Organic Certifiers. This ideal candidate would work remotely from a home office based in the Eastern or Mid-Atlantic US. Primary duties include onsite inspections and file review of food handling and food processing locations to the National Organic Standards.  Travel is required with this position.
Job Duties:
Inspector:  Organic inspectors perform on-site evaluations of certified operations and new applicant operations to determine compliance with the appropriate standards and to verify implementation of organic system plans. Inspectors take samples for residue testing as required. After completing inspections, Inspectors submit a report which is the basis of a review and a certification determination.
Certification Specialists:  Certification Specialists perform technical reviews of crop, wild crop, livestock, or handler/processor applications to determine whether an operation is compliant with the appropriate standards and complete review forms as required. Certification Specialists must possess education, training, work experience, or life knowledge and experience in the area they are reviewing.
Job Skills: Candidates for the Handling/Processing Specialist/Inspector will be evaluated individually before they are hired, to verify that they are competent to inspect processing operations. Candidates for this position must have appropriate training or work experience before they are hired.
Qualifications:
Commitment to the integrity of the Organic standard and the spirit of the Organic philosophy
B.A./B.S. degree or higher in applicable field such as Food science, food processing and manufacturing OR commensurate and relevant work experience will be considered in lieu of degree requirement.
Comprehensive knowledge of the USDA NOP National Organic Standards and how they apply to handling operations
Competency in word processing, formatting, databases, and email using applications including
MS Outlook, Word and Excel.
Ability to use a computer for multiple hours at a time
Strong attention to detail
Reliable transportation, cell phone and internet
Willing to travel up to 2/3 of the time away from home and often overnight.
Preferred Qualifications:
Knowledge of the USDA NOP National Organic Standards and how they apply to handling operations
Experience working with food processing regulatory programs
Experience with organic regulations or industry
IOIA Organic Handling training
This is a Full-Time position. Hourly wage is dependent upon experience. Benefits include paid vacation, medical reimbursement, and 401k retirement plan option.
To Apply: Submit cover letter outlining your skills and experience as related to this position, resume and salary requirements to Baystate Organic Certifiers by email to HR@baystateorganic.org. Applications will be accepted through February 22, 2021.
Massachusetts Independent Certification (Baystate Organic Certifiers) prohibits discrimination in its programs on the basis of race, color, national origin, sex, religion, age, disability, political beliefs, sexual orientation, or marital and family status.  MIC strives to attain a diverse workforce, ensure equal opportunity, support civil rights and create a work environment free of discrimination and harassment.  In support of this policy, equal employment opportunity and civil rights for all contractors, employees and clients are an essential part of all programs administered by MIC.