The National List is the final arbiter of what substances may be allowed in organic crop, livestock, or processing operations. The current version of the National List may be viewed on the website of the National Organic Program. However, there are several resources that growers, livestock producers and processors may use as guidance documents in determining if a product is approved for use in organic production.
NOFA Bulk Order: Baystate Organic Certifiers works with the NOFA chapters in Massachusetts and Connecticut to verify that all substances on the bulk order meet the requirements of the National List. All products on the current Bulk Order List have been reviewed and approved.
BOC List of Local Approved Compost, Potting Soil, and Fertilizer Providers: click HERE.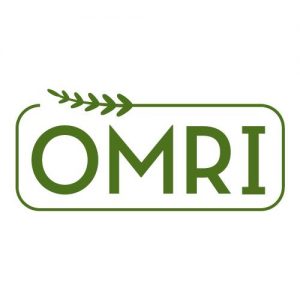 Organic Materials Review Institute - OMRI maintains lists of Generic Materials and Brand Name Materials that meet the requirements of the National List. These lists are mailed to certified producers to use as guidance documents. They may also be accessed at OMRI's website.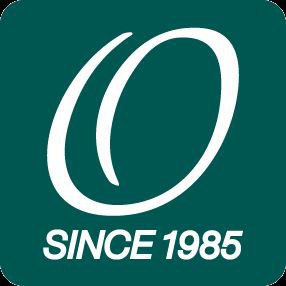 Organic Trade Association - The OTA website has links to ingredients used in processed products.