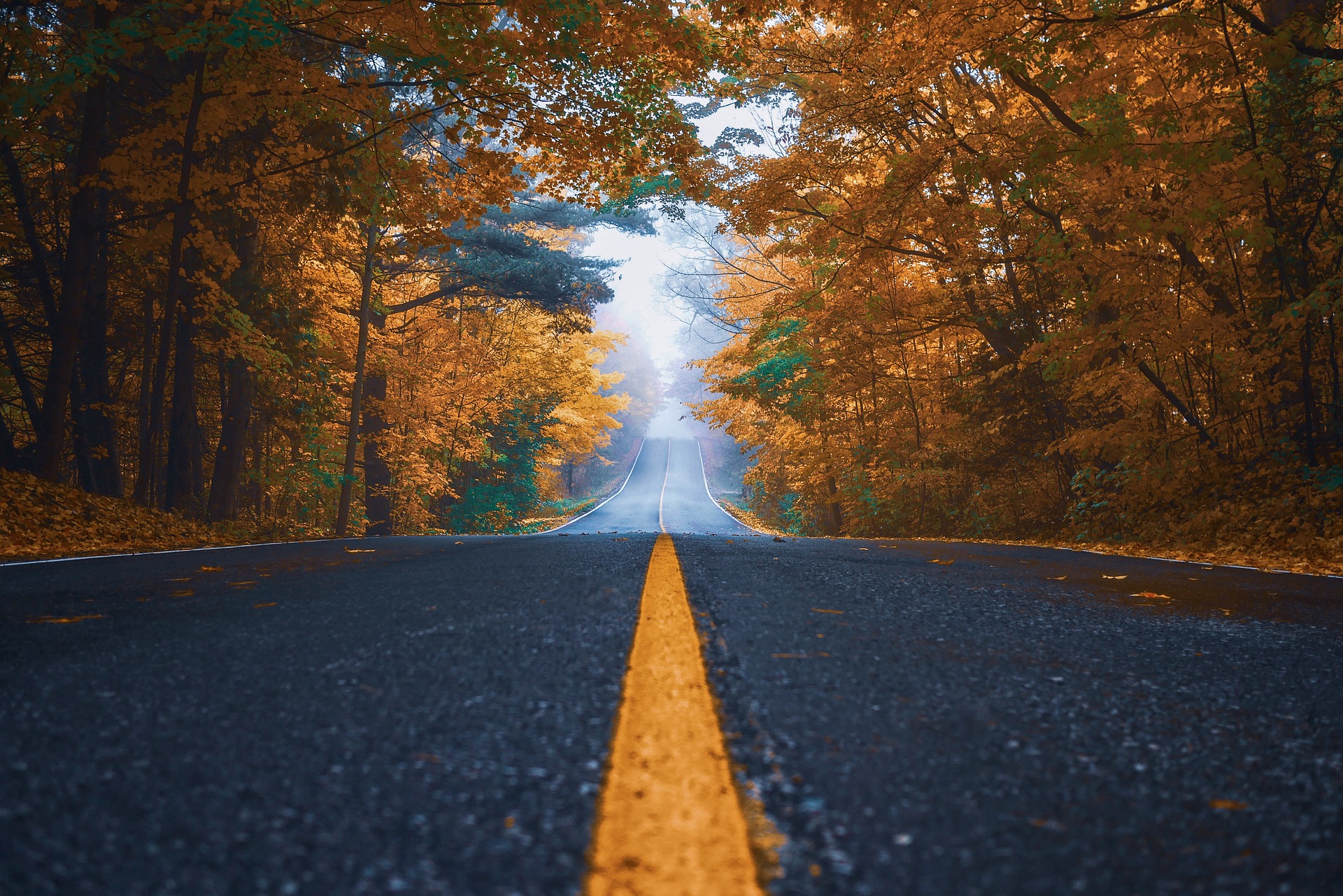 Where do you begin? Baystate Organic Certifiers has compiled the following resources regarding all scopes of organic production to assist you in your next steps to becoming certified organic.
The following comprehensive fact sheets tackle high-interest topics and provide easy-to-skim resources that answer common questions from producers.
Resource development: Created in partnership with AMS.
Locating Approved Materials
Not sure what materials are prohibited or allowed for use on your crops, animals, land or around your organic products? Follow the link for allowed materials in organic crop, livestock, or processing operations: HERE.
Understanding Organic Certification
Crop Operation Resources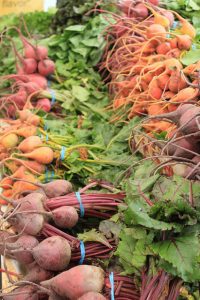 Livestock Operation Resources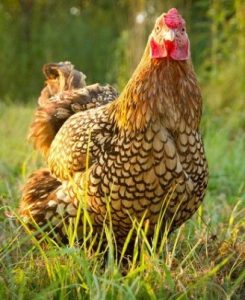 Processing Resources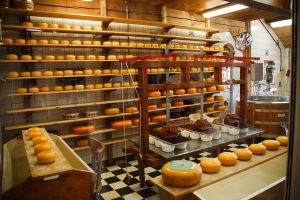 International Trade
The United States has trade arrangements with several foreign nations and regions to facilitate the exchange of organic products and provide additional market opportunities for organic producers. Consumers also benefit from a wider range of organic products year-round. Baystate Organic Certifiers is approved by the NOP to issue and manage the documents required to ship organic products from the US to foreign markets. Please see the explanations below for specific requirements based on the recipient nation or region.
Additional information on current international trade agreements can be found HERE. For any international questions and/or documentation, contact Certification Administrator Eric Hanson at (802) 440-6483 or ehanson@baystateorganic.org.
For Consumers
Baystate Organic Certifiers often gets calls about packaged agricultural commodities certified by BOC that state that they are grown in a foreign country. We only certify crop production in the U.S. Therefore, for those products grown in a foreign country, we are not certifying the crop, we are certifying the packaging of the agricultural commodity in the United States. For these products, another accredited certifying agent certified the crop production aspect, and BOC verified the certification of the crop. The certifying agent for the final distributor is to be listed on the packaging. That is why frozen fruit or packed grain grown in South or Central America is listed as certified by BOC.