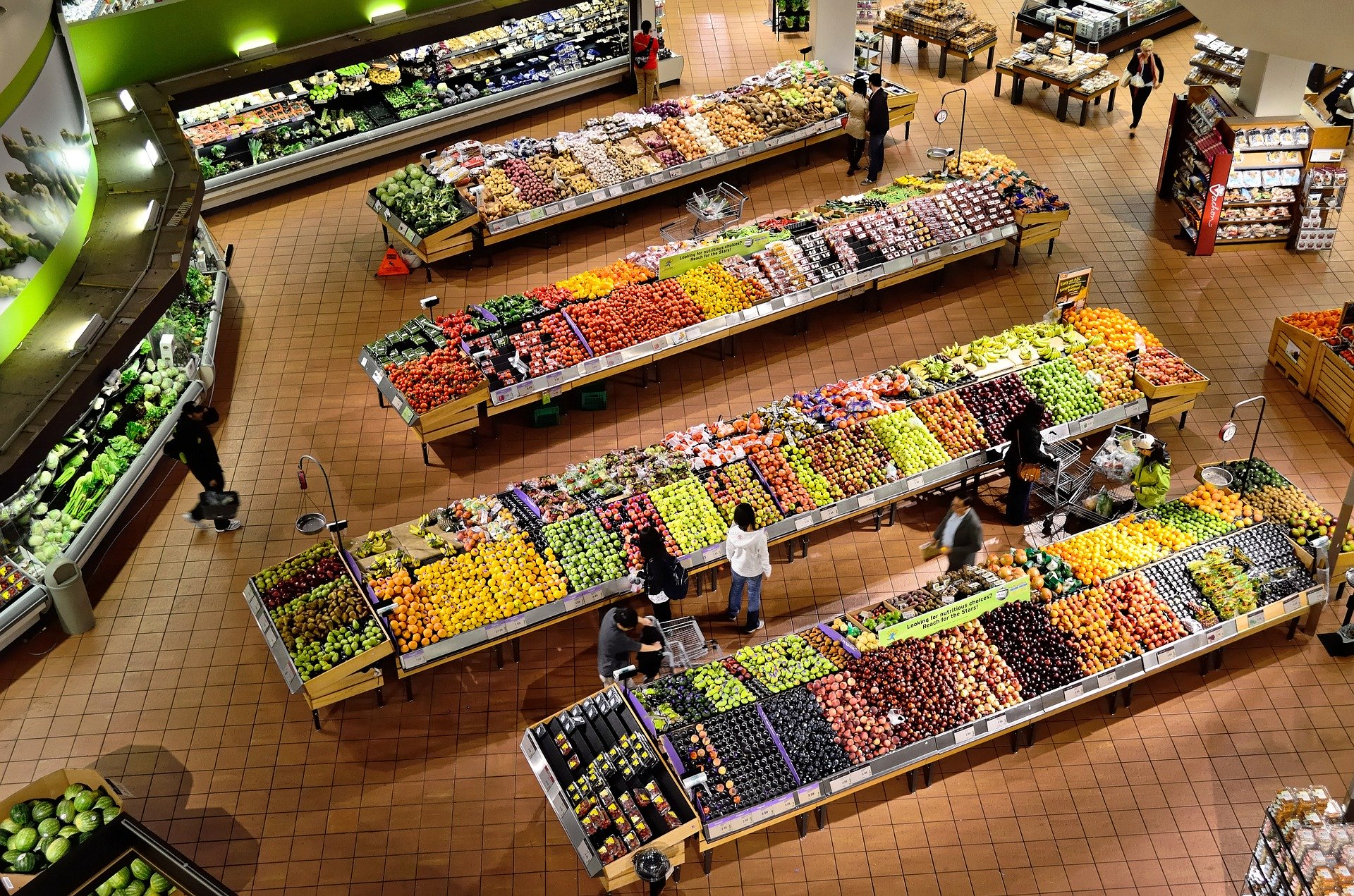 Growers, processors, and handlers certified by Baystate Organic Certifiers may use the Baystate Organic Seal and/or the USDA Seal on their packaging as long as they are complying with the restrictions listed in the National Organic Standards sections 205.303-205.305. Certified operations do not have to use either seal.
Processors who are producing certified products that are 100% Organic or Organic may use the Baystate and/or the USDA seal. Processors producing products that are Made with Organic Ingredients may only use the Baystate seal and not the USDA seal. Processors producing products with less than 70% organically produced ingredients must not use either the Baystate or USDA seals.
Compliant USDA Seal Designs for Organic Packaging:
§ 205.311(b) The USDA seal must replicate the form and design of the example in figure 1 and must be printed legibly and conspicuously:
(1) On a white background with a brown outer circle and with the term, "USDA," in green overlaying a white upper semicircle and with the term, "organic," in white overlaying the green lower half circle; or
(2) On a white or transparent background with black outer circle and black "USDA" on a white or transparent upper half of the circle with a contrasting white or transparent "organic" on the black lower half circle.
(3) The green or black lower half circle may have four light lines running from left to right and disappearing at the point on the right horizon to resemble a cultivated field.

For more information on label requirements:
USDA Organic Seal (high resolution GIF and black & white):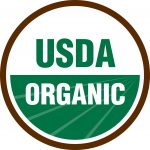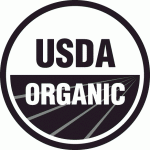 Certified organic operations may also find other formats for the USDA Organic seal at the NOP website link: USDA Organic Seals
Baystate Organic Certifiers logo
On the information panel, below the information identifying the handler or distributor of the product, the statement "Certified by Baystate Organic Certifiers", "Certified organic by BOC", or similar phrase must be used on any packaging making organic claims. The use of the BOC logo is allowed by all operations certified organic through Baystate Organic Certifiers. The BOC seal should not be displayed more prominently than the USDA seal.